The last Taymans beer from the original brewery was sold in the early 1970's and we are working hard to bring you a variety of specialty beers (IPA and Saison) in the short term as well as on a longer term our Lambic, Gueuze and Kriek produced as per the traditional process .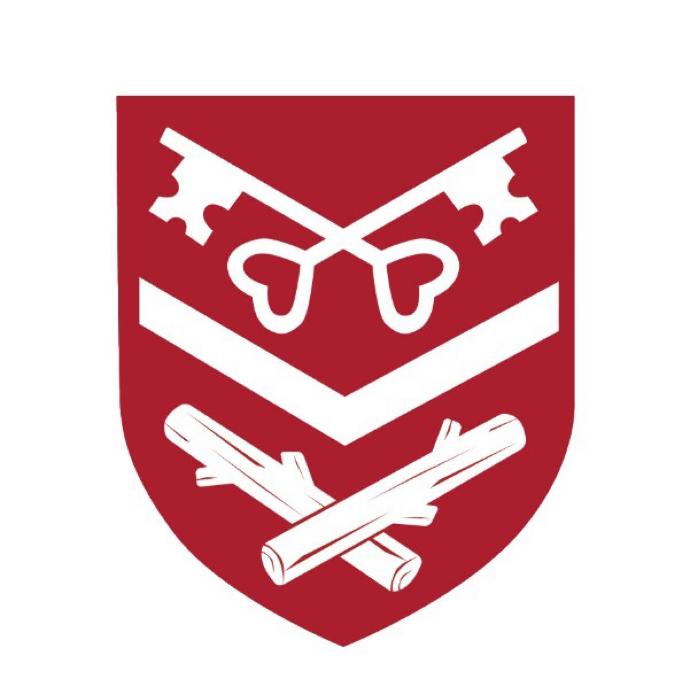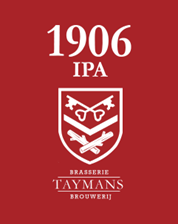 The 1906 is our first beer and is a classic Indian Pale Ale with citrus notes and a refreshing light bitterness typical of IPAs. Unfiltered, the beer provides a haze appreciated by connoisseurs and neophytes alike. Carbonation, albeit lively, is not overpowering. One note of caution though, this beer must be poured with expertise into a well prepared glass!
Brewed in 2022, the name 1906 refers to the year of construction of the beer warehouse of the former Taymans brewery, now used by the Rayon Vert cultural centre.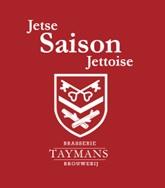 The "Jetse Saison Jettoise" is our second beer and will be part of our regular proposal. It is a Saison-type beer, refreshing and brewed in the commune of Jette (Brussels) on the site of the historical brewery (hence the name). Slightly golden, it develops subtle notes of spices & cereal.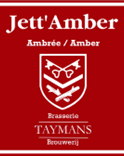 Jett'Amber is an amber beer with a harmonious blend of malts (pale and chocolate) and hops (lemony and spicy). In limited edition, it's a perfect match for autumn and end-of-year dishes.

For sales locations & opening times Brewery, please join us on Facebook & Instragram to avoid missing out on any updates